Michigan Public Health Institute
2015 Annual Report
A Celebration of 25 Years of Public Health Service
Vision
MPHI's vision is a world where tomorrow is healthier than today.
Mission
Our mission is to advance population health through public health innovation and collaboration.
Core Values
Servant Leadership
Quality & Excellence
Authentic Relationships
Health Equity & Social Justice
Timeline
Milestones in Our History
Legislation that lays the groundwork to create MPHI unanimously passes in Michigan's House and Senate; it is signed into law as Public Act 264 of 1989

Articles of Incorporation are filed; first grant is received from the Kellogg Foundation

MPHI has 3 funders, generates $371,000 in revenue

MPHI moves from Lansing to Okemos, MI; receives initial funding from the Michigan Department of Public Health

Dr. Jeffrey Taylor is first full-time executive director

17 funders, $5 million in revenue, 49 employees

52 funders, $20 million in revenue, 170 employees

43 funders, $29 million in revenue, 238 employees

Washington D.C. office is established

40 funders, $40 million in revenue, 330 employees

New CEO, Dr. Renée Branch Canady, joins MPHI

59 funders, $74 million in revenue, 489 employees
Projects
Highlights of our Work with You to Promote Health
Points of Pride
Number of Employees
Project Count

Revenue
Collaborating With Funders
2015 Percentage of Work by Type of Funder
Historical Average Percentage of Work by Type of Funder
Number of Funders, 1992-2015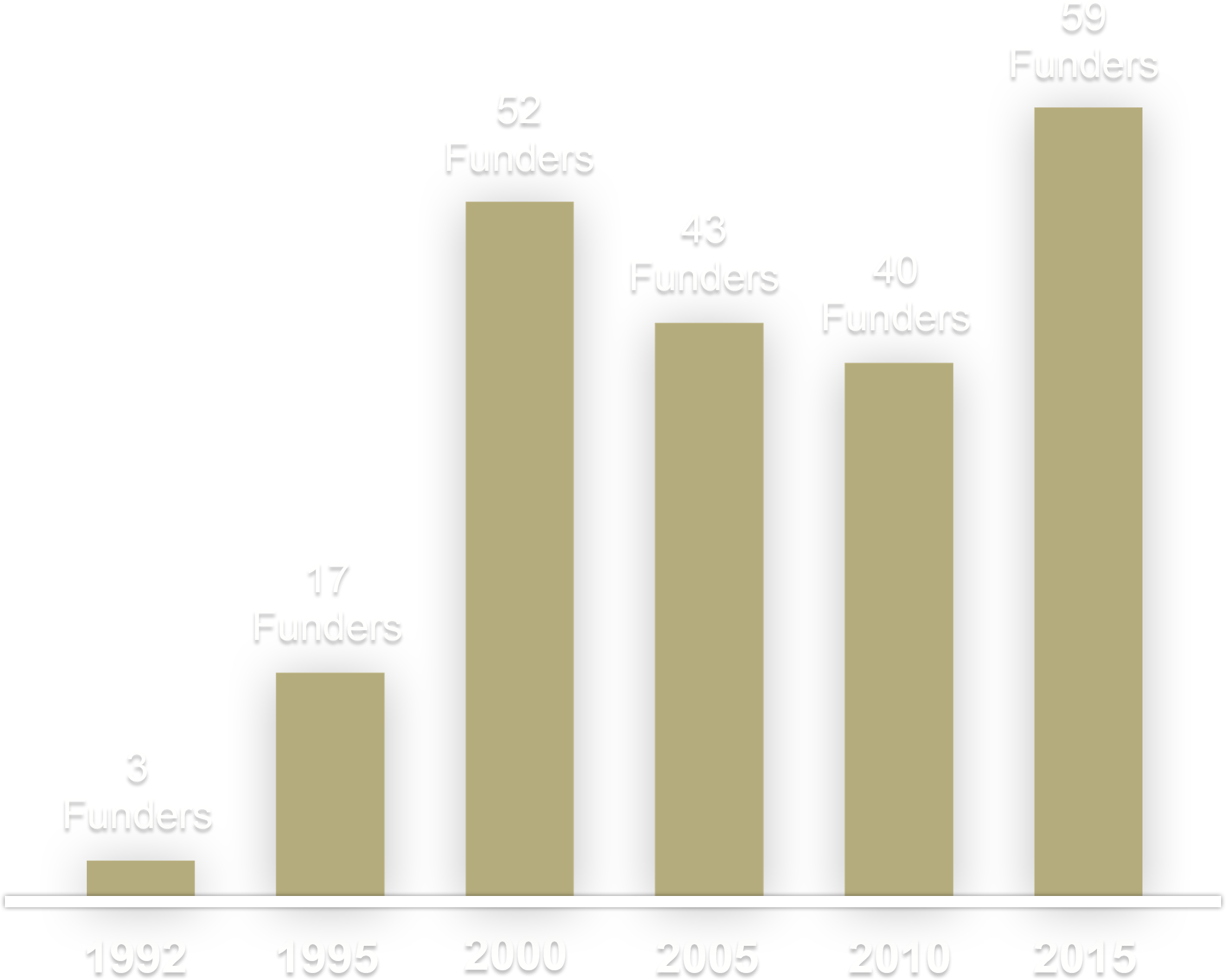 2015 Board of Directors
Nick Lyon, BA
President
Director, Michigan Department of Health & Human Services
Dean Smith, PhD
Vice-President
Professor of Health Management & Policy, University of Michigan
Dean Sienko, MD
Secretary/Treasurer
Associate Dean for Prevention and Public Health, Michigan State University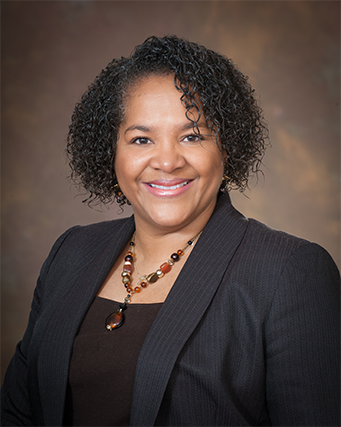 Renée Branch Canady, PhD, MPA
Ex Officio
Chief Executive Officer, Michigan Public Health Institute
Beverly Allen, CPA
Executive Director, Aetna Better Health of Michigan, Inc.
Tim Becker, CPA
Chief Deputy Director, Michigan Department of Health & Human Services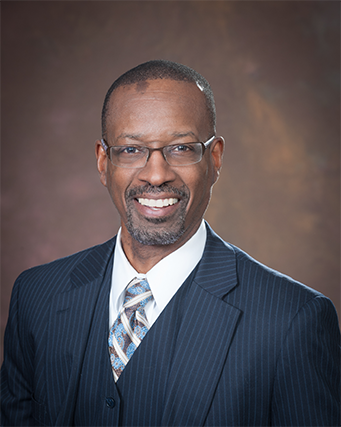 James Blessman, MD, MPH
Assistant Professor, Department of Family Medicine and Public Health Sciences, Wayne State University
James Giordano, MBA
President and Chief Executive Officer, CareTech Solutions, Inc.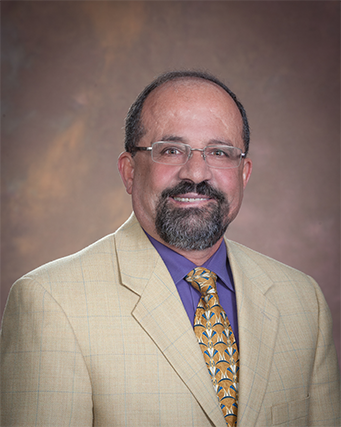 Adnan Hammad, PhD
Chief Executive Officer, National Arab American Medical Association
Holly Jarman, PhD
Assistant Professor, Center for Law, Ethics, and Health, Department of Health Management & Policy, University of Michigan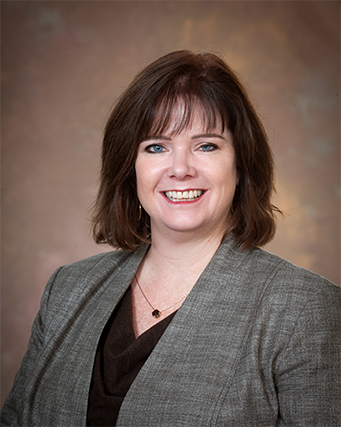 Sarah Mayberry, MPH
Senior Special Projects Producer, WDIV-TV
Phyllis Meadows, PhD, MSN, RN
Associate Dean for Practice, Office of Public Health Practice, University of Michigan
Sue Moran, MPH
Deputy Director, Population Health and Community Services, Michigan Department of Health & Human Services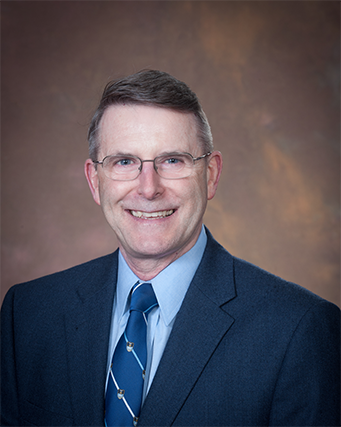 Michael Rip, PhD, MSc, BSc
Assistant Professor and Founding Director, Program in Public Health, Michigan State University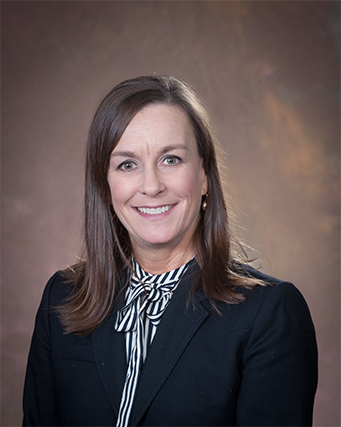 Lisa Stefanovsky, M.Ed
Administrative Health Officer, Ottawa County Department of Public Health